Description
Comfort & Flexibility
Kalkal knee high rain boots with neoprene uppers provide unmatched comfort and flexibility, moving seamlessly with your foot's every step. The simple, breathable mesh keeps your feet cool, ensuring excellent airflow and temperature regulation.
Breathable & Warm
These neoprene boots feature a breathable inner lining that fosters exceptional air circulation, keeping your feet cool in warm conditions. Additionally, the rain boots incorporate 6mm neoprene to provide cozy warmth when the temperature drops. Comfort Rated: (-4°F - 68°F)/(-20°C - 20°C).
Waterproof & Anti-Slip
Crafted from 100% waterproof rubber and neoprene materials, Kalkal boots keep your feet dry and comfortable during demanding work. The rubber soles, equipped with deep tread, offer superior traction on any workplace terrain, preventing slips and falls.
Extra Protection & Easy On-Off
These steel shank work boots will enhance comfort and support. A steel shank is integrated between the insole and outsole of these rubber boots. The reinforced rubber shell adds extra protection to the toe and heel, while the pull-on and kick tab make for easy on and off.
Multi-Use
Kalkal rain boots are your go-to choice for flooded areas, snow, mud, and more.  Designed for men and women. Whether you're working, hunting, fishing, camping, or simply enjoying a rainy day, these waterproof boots are designed to meet all your needs.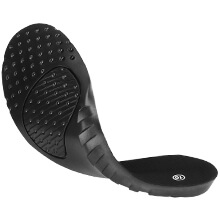 Breathable Insole
Kalkal rubber boots with breathable Insole provide a dry experience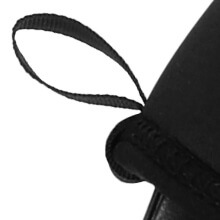 Pull-on Tab
The Pull-on Tab allows for easy on and off, so you get out the door faster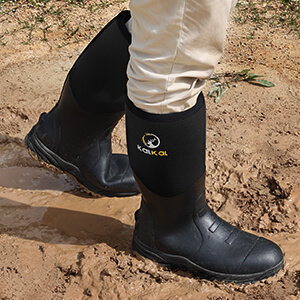 Soft & Flexible
Retains heat and waterproof does not restrict your movements when you walk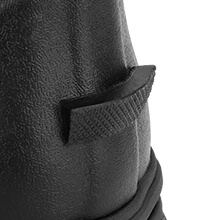 Genius Kick-tab Design
For effortless, quick, and easy to take them off, saving effort and maintaining a carefree mood